SmartWebWorker.com is happy to invite web design and web development related articles for the website.
We need informative content for the website. As the SmartWebWorker.com team is unable to publish enough content on the website, we want lovely folks like you to contribute your articles. You can contribute articles on web development, web design, SEO, SEM, web hosting, website management, CMS, and other related topics.
All guest posts are invited from individuals, fellow bloggers only.
Guest Post: Why Write for Us?
Well, nothing should go unrewarded. When you guest post & contribute on SmartWebWorker.com, you get exposure through a referral to your website in your author description.
SmartWebWorker.com has been in existence since September 2011. It's a fairly old website with love from some reputed websites. You can gain exposure for your website, build authority as a web designer or web developer, and also help our website community.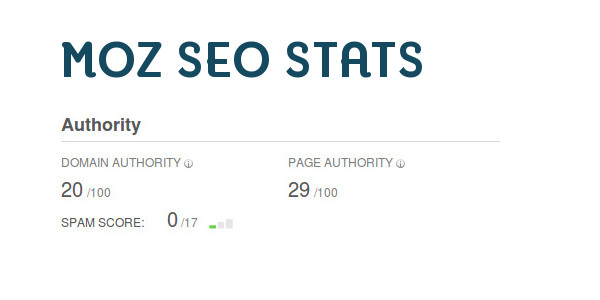 Get social media shouts: We have a decent follower base on Facebook (1,250 on 1 November 2017). When your guest post is published on SmartWebWorker.com, you also get free exposure through our FB page.
Guest post on SmartWebWorker.com
All articles must be minimum 350 words.
Only articles related to web design, web development, WordPress, etc.
All guest posts must be original, unpublished entries.
The contributor must have a personal website and not seek links to any company website.
Only author description text will have your credits with one link, without anchor text.
No compensation will be paid.
Send your guest articles for review in HTML, .doc or ZIP archive files.
Email: contact@smartwebworker.com
If you are a company looking to advertise, please ask for advertisement details.
Email: contact@smartwebworker.com