Social sharing can take your blog viral and exposing it to a large number of people. There are a large number of free WordPress plugins to add social media buttons to your blog/website. Do we really need a new one?
Juiz Social Post Sharer is a new social sharing button plug-in in the WordPress repository. It has a nice and clean interface with multiple (currently four) ways of displaying social buttons on your blog, one of the display options being a Windows Metro style buttons. However, the social buttons can currently be displayed only below the posts.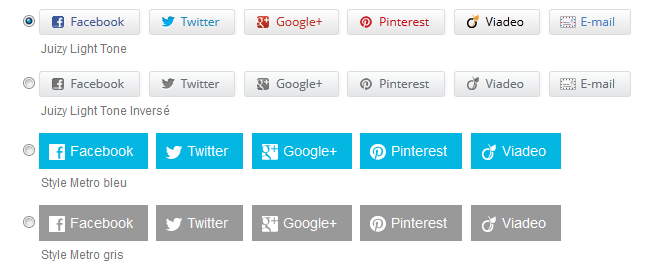 Social networks supported by the plug-in are:
Digg
Facebook
Google+
LinkedIn
Pinterest
StumbleUpon
Twitter
Viadeo
Mail
The social button plug-in also has advanced options such as hiding the text and opening links in a new window. It would also have a "Display Counter" option in the future versions.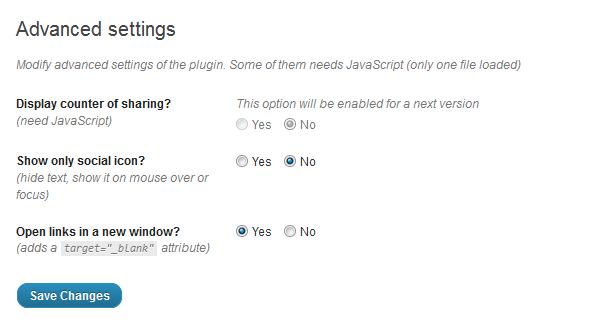 Lots of social sharing button on your blog can sometime slow page load as each social network loads its own Javascript. If you don't want the sharing buttons to delay page load, you can disable the Javascript and the sharing buttons become  simple links that do not add burden your website.
If you are looking for a good plug-in for adding social media buttons, you can try this plug-in. The display options are clean and elegant to gel with most designs.