As a web designer, blogger or website owner, you always need high-quality stock images for designing or use with your articles and blogs. It is not possible for all of us to get paid stock images for websites. Thankfully, there are tonnes of free resources to download free stock images for commercial use on any website, print material or web design.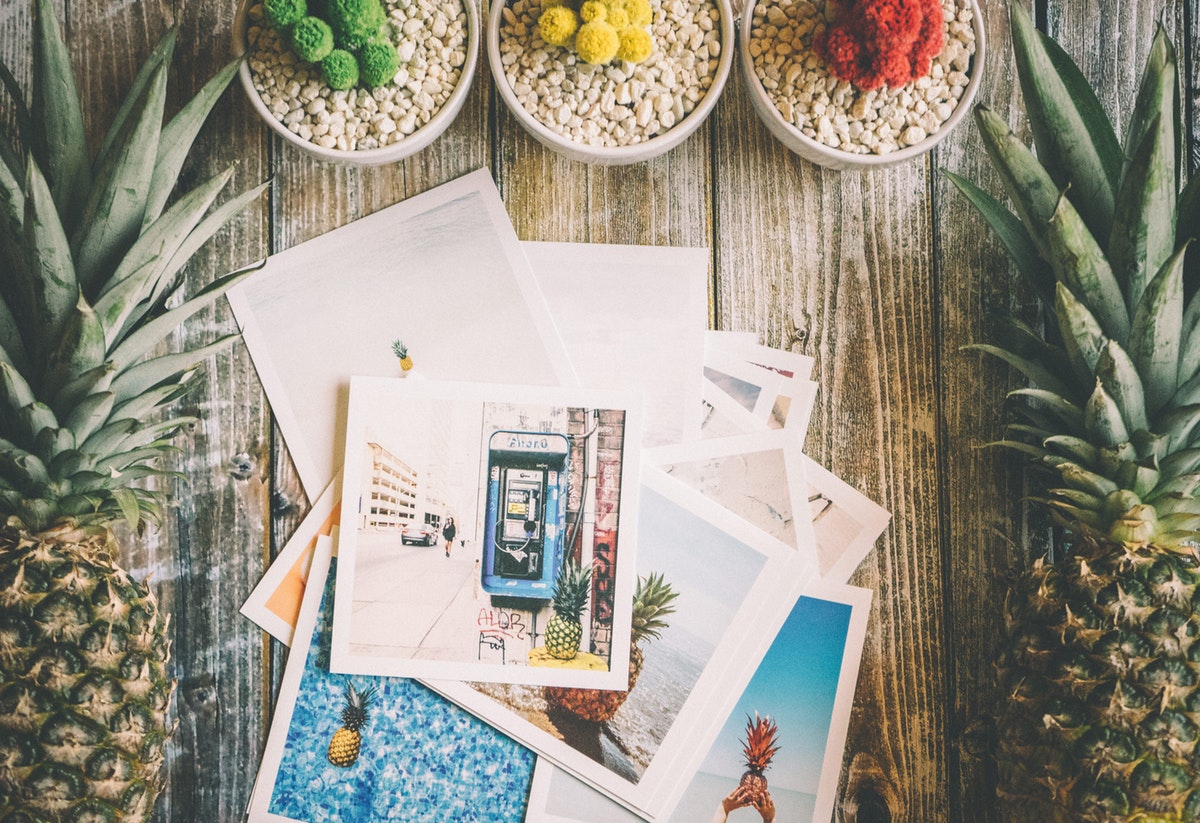 In this article, I am going to share my top three stock photo websites that offer high-resolution images and photographs for commercial use without any cost. These are my current favourites — free image websites (Creative Commons Zero – CC0, or no restrictions at all) that I currently use for my web design and blogging projects. Make the best use of these free stock photos and images to jazz up your website.
Unsplash: If you are looking for high-resolution stock images that make your website or graphic design stand out of the crowd, Unsplash is the right stock photo resource for you. It has a wide range of photos to meet all your image requirements. You can use these images for free in all your commercial and personal projects. You do not even have to provide any credits for using the images. Absolutely free stock images that compete with the paid stock images.

Pexels: Among my latest favourite free stock photo websites is Pexels, which  offers loads of curated, high-quality images that are free for all use without any restrictions whatsoever. You can download the images and forget about them. Use these images without worrying about the need to attribute or pay any royalty for use.
Pixabay: If I need icons and vectors, this is the resource website I prefer. It is a huge treasure chest of stock photos, images, vectors, graphics and icons. Pixabay has more than a million high-quality photos, illustrations, and vector graphics. All of it is free for commercial use. No attribution required.
Download More Free Stock Photos for Commercial Use
Not satisfied with the three resources for free images, graphics and icons?
My other favourite resources for images and vectors are OpenClipArt (free cliparts, what else), StockSnap (a relatively new stock photo website), OpenCulture (for copyright-expired images and books), PicJumbo (another free stock photo site), Gratisography (another, with option to download stock photo bundles) and Burst (by Shopify).
If you are planning to start your own free stock photo resource website, do check the license details on the websites. For instance, Burst (by Shopify) says may not compile Licensed Photos to replicate a service similar to or competing with Burst.